Fraser Shilling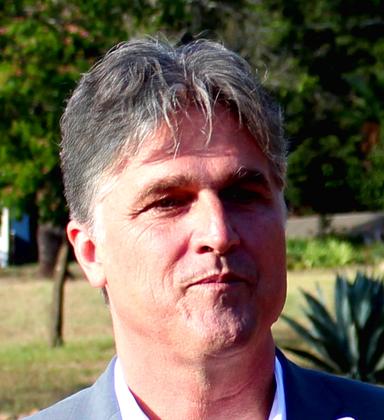 Contact Information
Dept. of Environmental Science and Policy
University of California, Davis
One Shields Avenue
Davis, CA 95616
Position: Co-Director, Road Ecology Center
Email: fmshilling@ucdavis.edu
Office: 3110 Wickson
Affiliated Organizations
The Road Ecology Center is an independent research and education center.
Resources (Contributor)
Dataset: Monitoring
Maps depicting the results of pollutant-indicating pathogen sampling at Russian River watershed sites for storm events during winter 08-09.
Documents and Reports
The Wildlife Crossing Community website is an interactive manual which allows the community to comment, edit, revise or add additional information regarding wildlife crossing projects, guidance, publications, and case studies.